Order Online
1. Browse vita-stream.com for the item you would like to purchase. You can see more details about a product if you click on the product.
2. When you are ready to purchase, enter the quantity you would like to buy of the item

, and click

3. You will be taken to the shopping cart screen after clicking "add to cart." If you would like to continue shopping, go back to Vita-Stream.com by clicking

, otherwise click on

Your shopping cart will show up on the right-hand side on top of the page.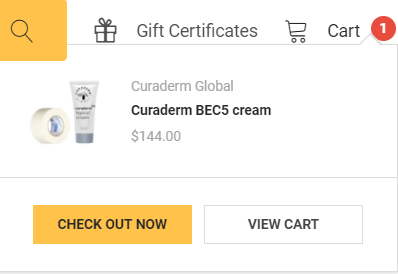 4. Once you are done shopping, enter the shopping cart screen. You can do this either by adding an item to the cart, or by clicking on the shopping cart image located on the right-hand size on top of the page.


5. Double-check that the item quantities are correct. If you decide not to purchase an item, click on the

button to delete it from your cart. If you decide to change the amount of items you would like to purchase, enter the correct number in the text box next to the item

6. You can enter any coupon codes if you have one. Enter the code in the text box and click "APPLY" button.

7. Once you are ready to place an order click

button, and follow the prompt
If you do not have a postal code, enter "00000" in the box
If you qualify for free shipping, this option will be available.
If you do not have an email address, enter "no@none.com" and continue as a guest.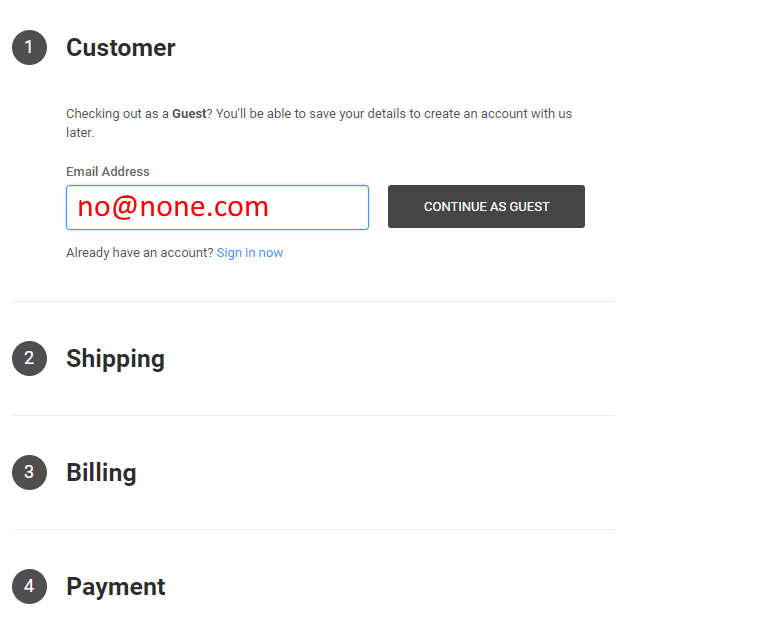 8. Enter your bulling information, shipping address, and payment details. If you have any comments for your purchase, please enter them in the "Comments / More Information "box.
9. Once you have entered your information, press the

button. If there are errors with the information you provided, the system will let you know. If the order went through, you will be taken to an order confirmation page.
You will receive a confirmation email to the email address you provided.